Helping hurting neighbors in Northern Nevada find healing & hope.
Faith-based addiction recovery and support for men and women
in need.
Since 1963, the Reno-Sparks Gospel Mission has provided healing and hope for people struggling with homelessness, hunger, poverty, abuse and addiction. We reach out to our hurting brothers and sisters to encourage them, to help them, and above all love them.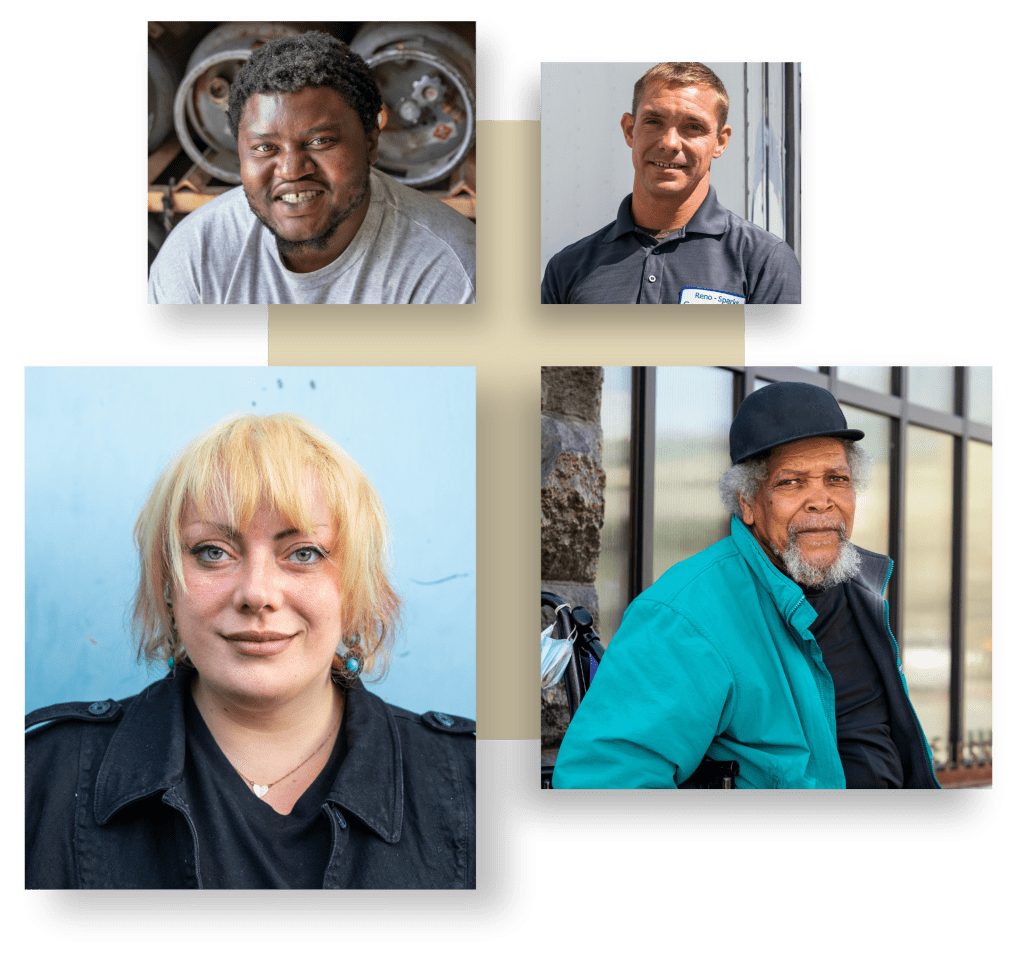 "The Biggest Little City in the World" has a big problem…
Today, across Northern Nevada, people are struggling: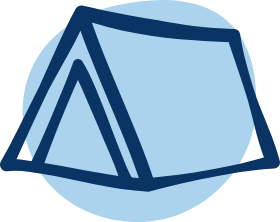 More than 1,600 people are homeless on a given night.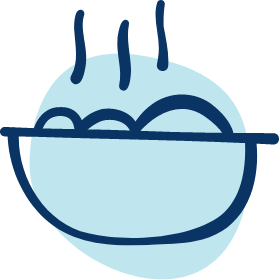 Over 46,000 people don't have regular access to food – including kids.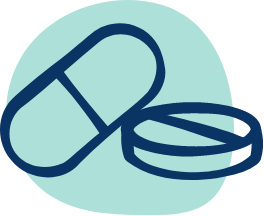 More than 270 people died of a drug overdose in a single year in Washoe County.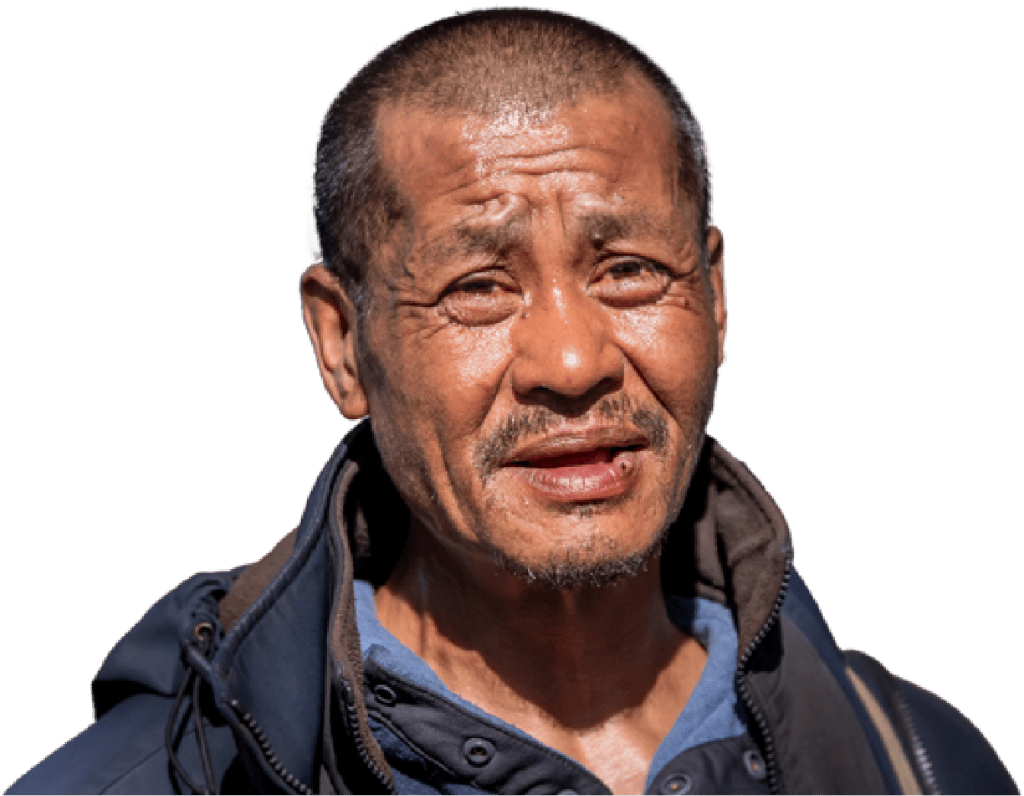 There is a lot of suffering on our streets, but you can help.

See how your support makes it possible for the Reno-Sparks Gospel Mission to provide our hurting and homeless neighbors with meals, housing, addiction recovery… and hope.
Helping our community starts with
YOU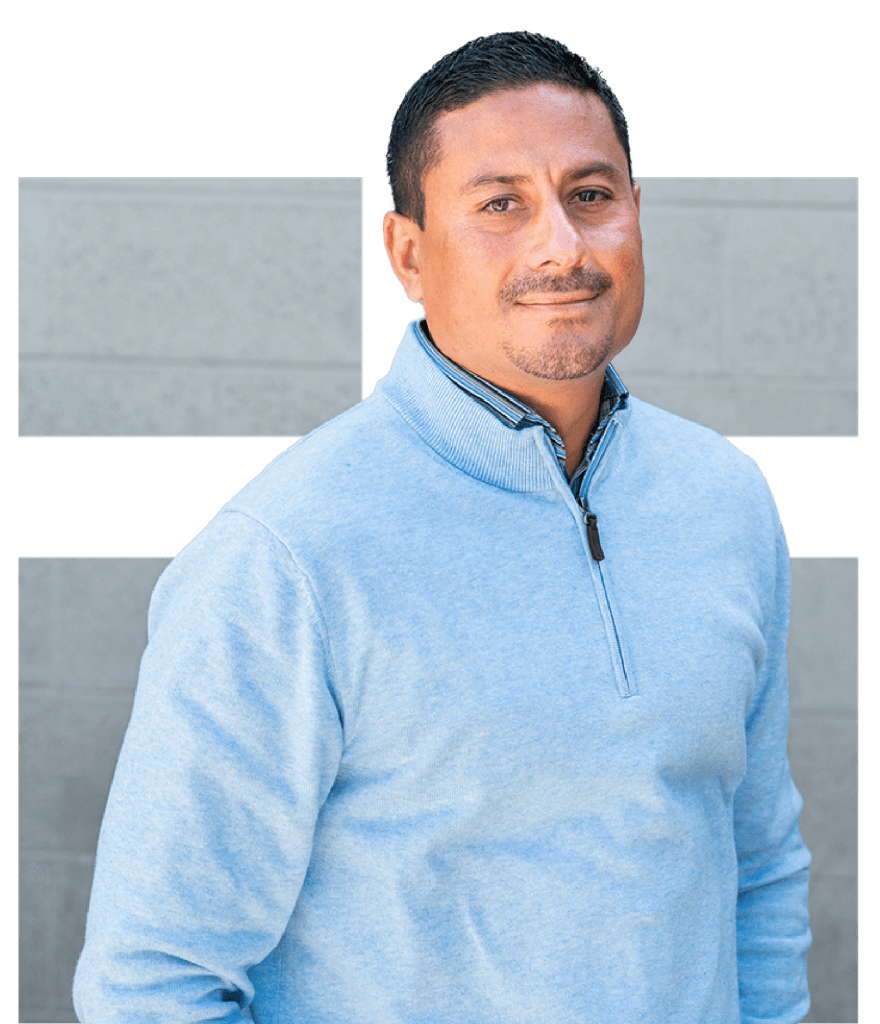 Thank you for learning more about the Reno-Sparks Gospel Mission!
Thank you for visiting our website! Because you're here, I know you care about our neighbors who are homeless and hurting in Northern Nevada. Every day, struggling people in our area look to the Reno-Sparks Gospel Mission for help. Since 1963, the support of caring friends like you has allowed us to be there for them in their time of need. Thank you for helping us share Christ's love with others as we rescue and restore lives in our community!

Luis Santoni,
Executive Director
See how you can make a difference today!