Transforming hearts and lives in Northern Nevada.
Transformation is at the heart of our ministry…
in fact, it's in our walls!
In 1963, one of Reno's most infamous hotel & bars was transformed into a building that became a safe haven for people in recovery. From these humble beginnings, the Reno-Sparks Gospel Mission is now one of Northern Nevada's largest Christian providers of addiction recovery and support.
Thanks to the faithful support of our community, today more than 200,000 men, women and families have found Christ-centered hope and healing through our doors.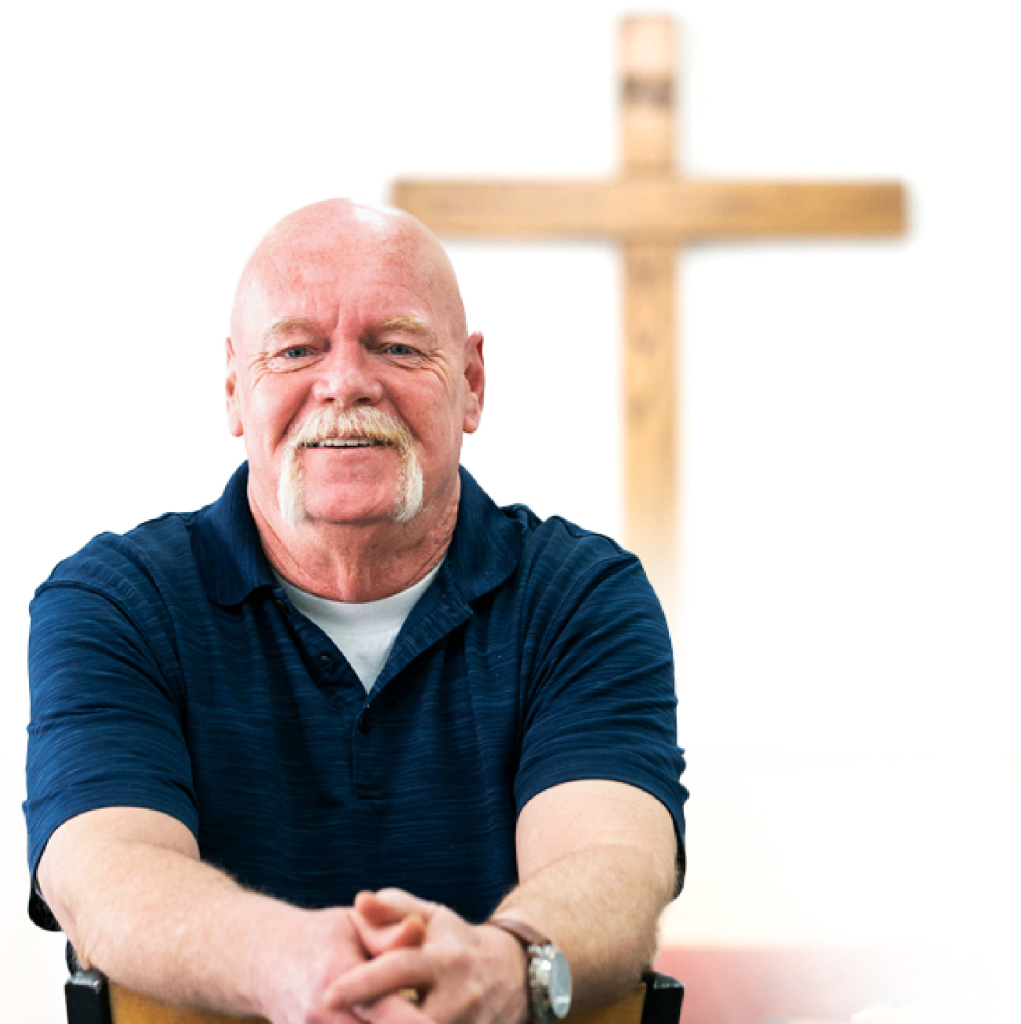 The Reno-Sparks Gospel Mission is a 501(c)(3) nonprofit, nondenominational Christian organization dedicated to helping the homeless, hungry, addicted and abused in the Northern Nevada area.
Our history of rescuing & restoring lives.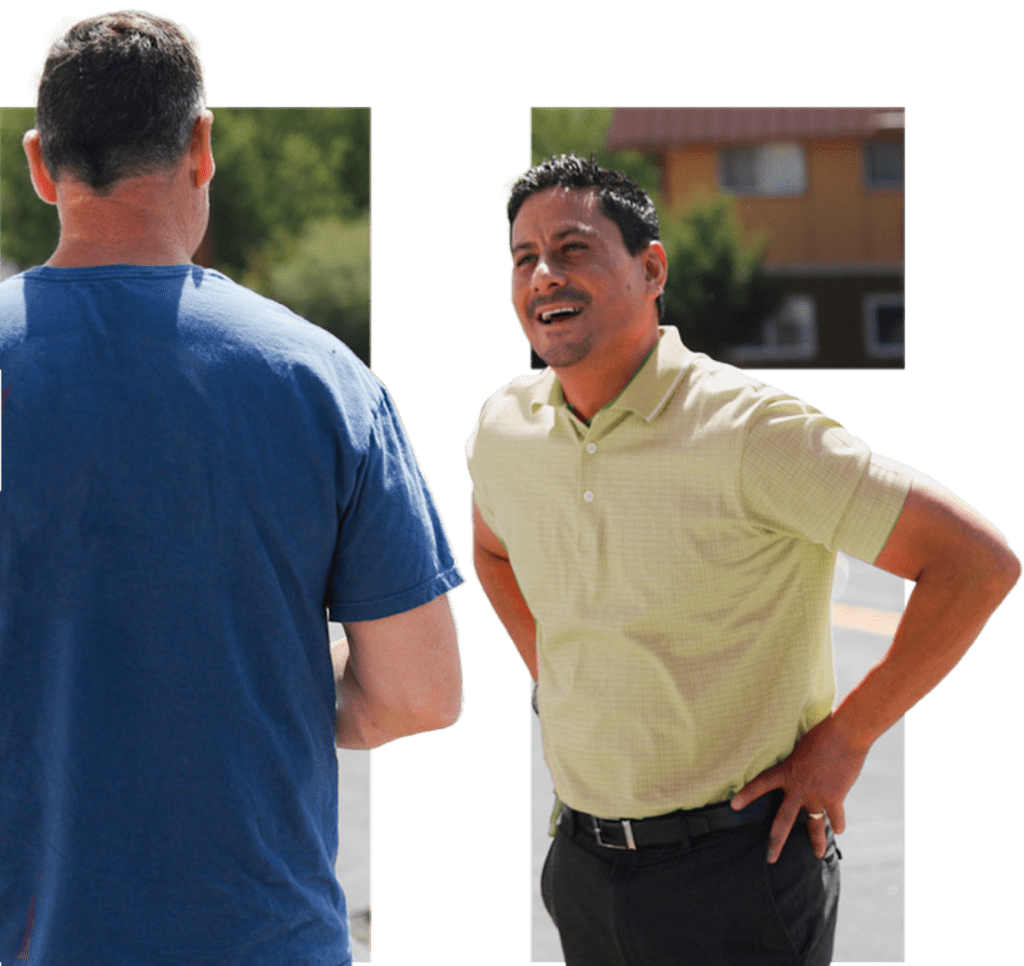 "We're here to meet people at their point of pain. Once we've got them stabilized, we'll work on spiritual issues, employment, social services and mentorship. We look at each person as a whole."
– Executive Director Luis Santoni
Since 1963, the Mission has: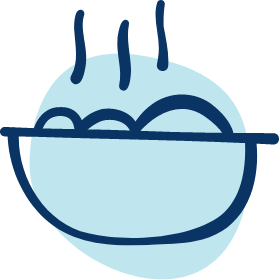 Served nearly 15 million meals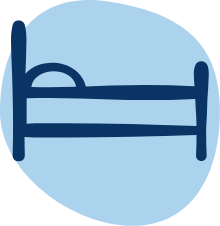 Provided more than 2.7 million nights of warm beds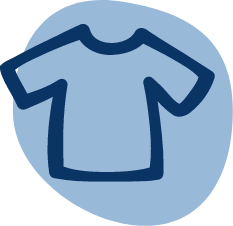 Given away more than 2 million pieces of clothing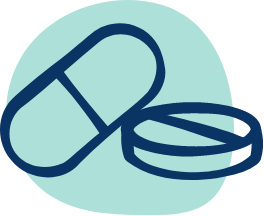 Helped more than 100,000 people struggling w/ alcohol & drug addiction
Click on a section below to read more about our ministry's history and God's faithfulness throughout the years. Then keep reading to see how YOU can be part of what we're doing now and what we're planning next…
Your support makes it possible.
The Reno-Sparks Gospel Mission…
As we look to the future, learn more about the Mission & our impact.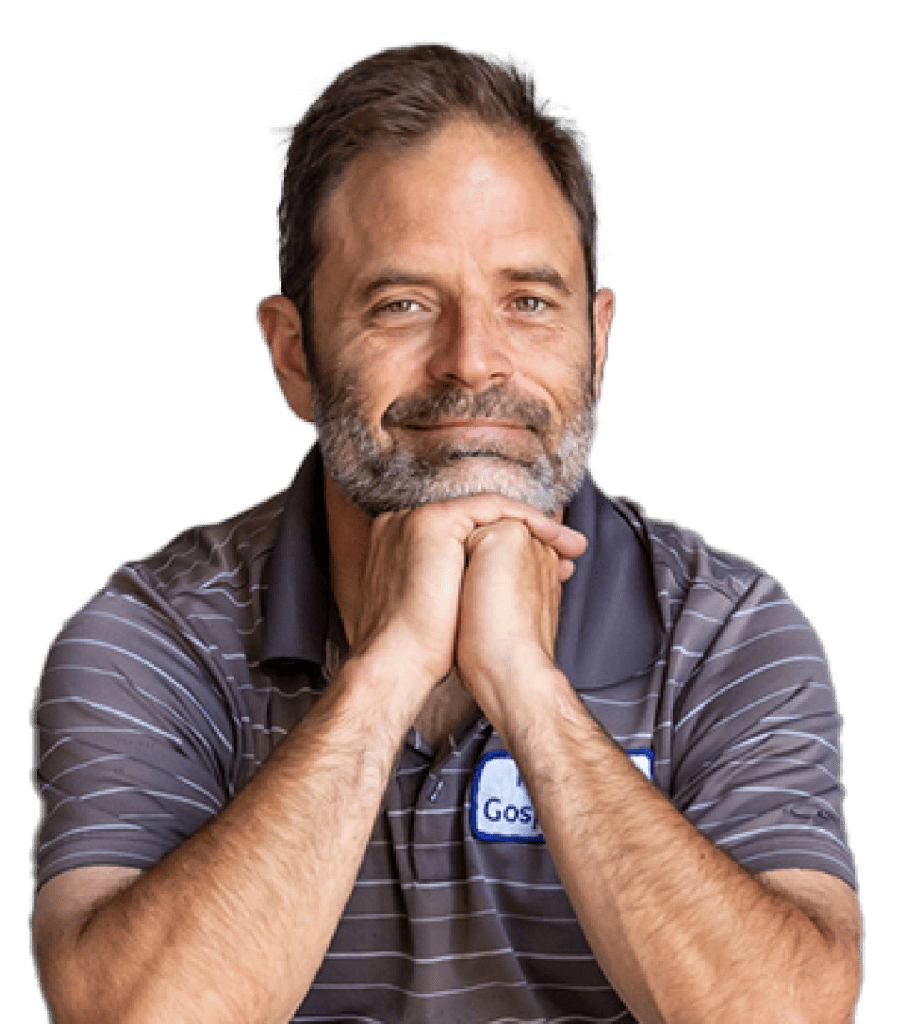 You can help hurting neighbors find hope at the Reno-Sparks Gospel Mission!
Meals, housing and recovery… made possible by YOU