Christ-centered, residential recovery for men and women in need.
Recovery from addiction isn't easy… but it doesn't have to be lonely. For men and women suffering from addiction, the Reno-Sparks Gospel Mission offers recovery and support in a safe, Christian community.
… that everyone who wants to heal from addiction should have access to the help they need. Our generous supporters like you make it possible to provide life-changing recovery at the Mission for free.
The Christian Addiction Recovery and Education Program (C.A.R.E.)
The Christian Addiction Recovery and Education Program (C.A.R.E.) is a free, 13-month residential program that addresses an individual's spiritual, psychological, educational, physical and emotional needs.
With space for 130 men and women, our program provides everything guests will need during their time in recovery, free of charge: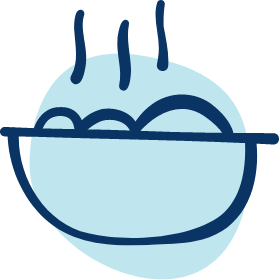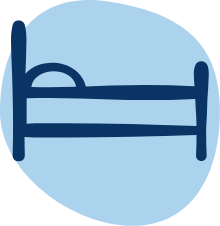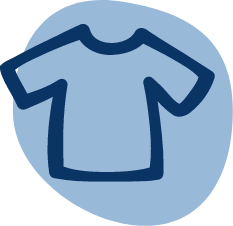 Clothing & personal
hygiene products
4 Phases of Recovery
During the four phases of our program, men and women attend educational classes designed to work on specific areas of concern, such as addictions, low self-esteem, coping skills, money management, relationships and anger, while learning new skills. Find out more about each phase of our recovery program below.
The first half of the program focuses on building a solid, biblical foundation and addressing our guests' immediate needs and addiction struggles. The second half focuses on educational and vocational needs, while offering opportunities to develop or strengthen a relationship with Christ.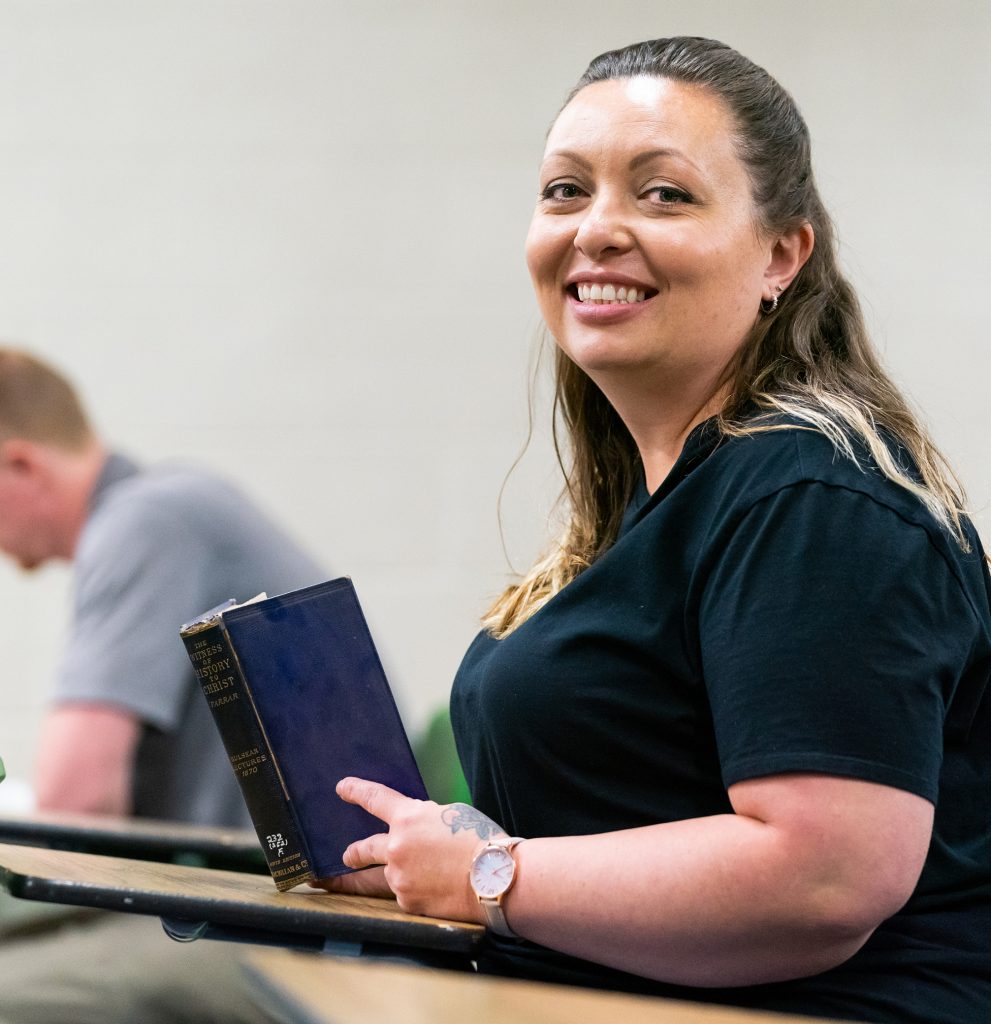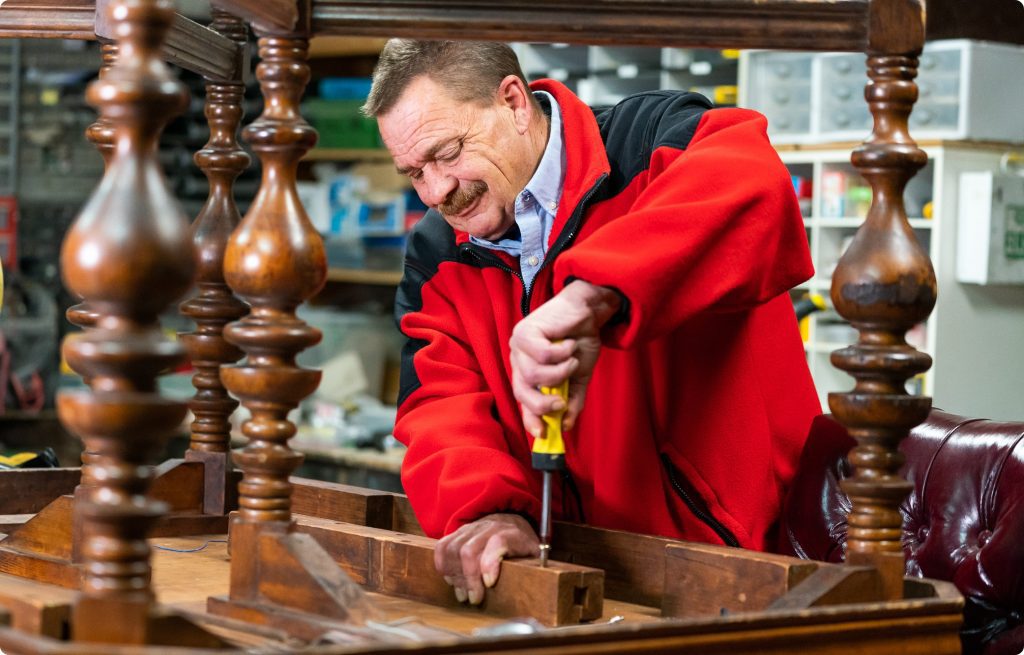 A Focus on the Future
Throughout recovery, work therapy is vital, and residents are assigned to various work areas such as the warehouse, maintenance crew, or thrift stores. They utilize existing skills or are trained in such areas as retail, electronics, furniture repair, maintenance, and forklift operations. Guests also have the opportunity for vocational training such as a Certificated 6-month Culinary Program.
Residents also attend daily chapel service, prayer meetings, Bible studies and weekly services at the Mission's Journey Church.
Click here to download or view our current service brochure.
Our goal is to bring needed change in many areas of our residents' lives by giving them ample opportunities for a personal encounter with Jesus Christ, the Creator of new lives.
If you or someone you know needs help with addiction recovery…
Please note: Individuals desiring program entry must complete a 30 to 45 day evaluation period. Sorry, but cellphones are not allowed during the program.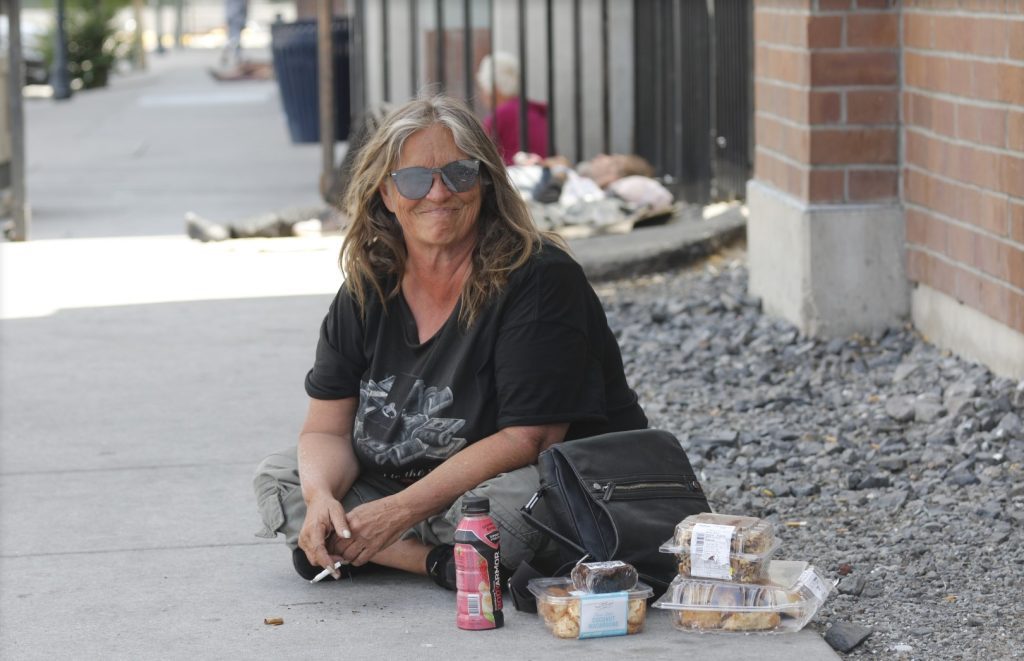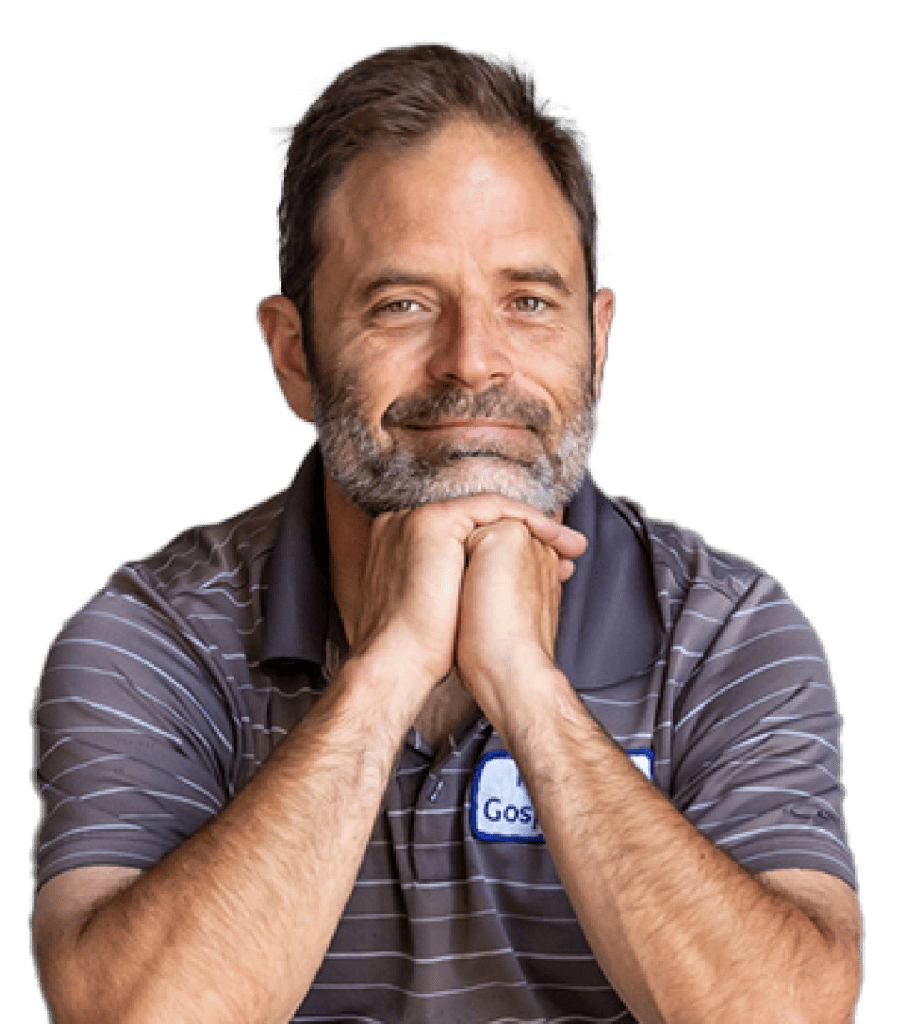 You can help hurting neighbors find hope at the Reno-Sparks Gospel Mission!
Meals, housing and recovery… made possible by YOU