Serving Northern Nevada with Christ's Love.
When someone is hungry or struggling with poverty, stability is almost impossible. Through our various community outreaches, we meet people's basic needs for groceries and affordable essentials – which can often be the first milestone on their journey toward a better life!
The Reno-Sparks Gospel Mission gives back to the community in many ways:
Emergency groceries…
touch hundreds of lives each month as churches, community food banks and schools contact us for help. Arrangement to participate in our bulk food distribution to organizations can be made by contacting Paul Parent at (775) 323-0485 or paul@rsgm.org. Our bulk food pantry distribution is located at 2115 Timber Way, Reno, NV 89512.
Weekly free groceries…
are available to anyone in need. Individuals and families can participate on Tuesdays and Thursdays from 10:00am to 3:00pm. The food pantry is "Walk up: first come, first served." There is no need to sign up prior to the distribution day and no ID required.
For more information, contact Marie Krueger at (775) 323-086 ext. 14 or marie@rsgm.org. The food pantry is located at 2115 Timber Way, Reno, NV 89512.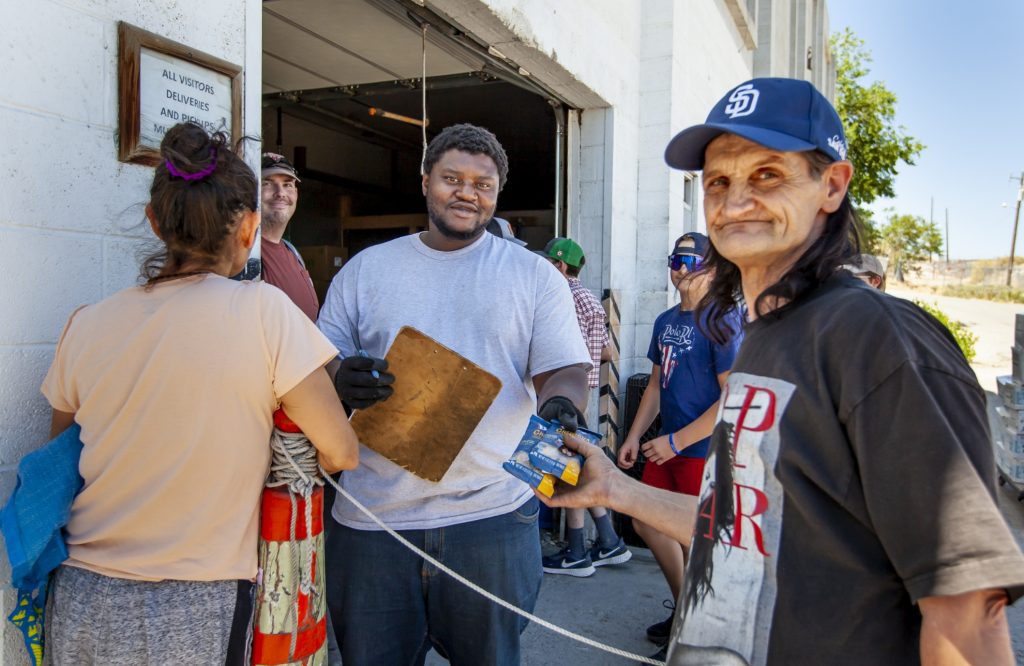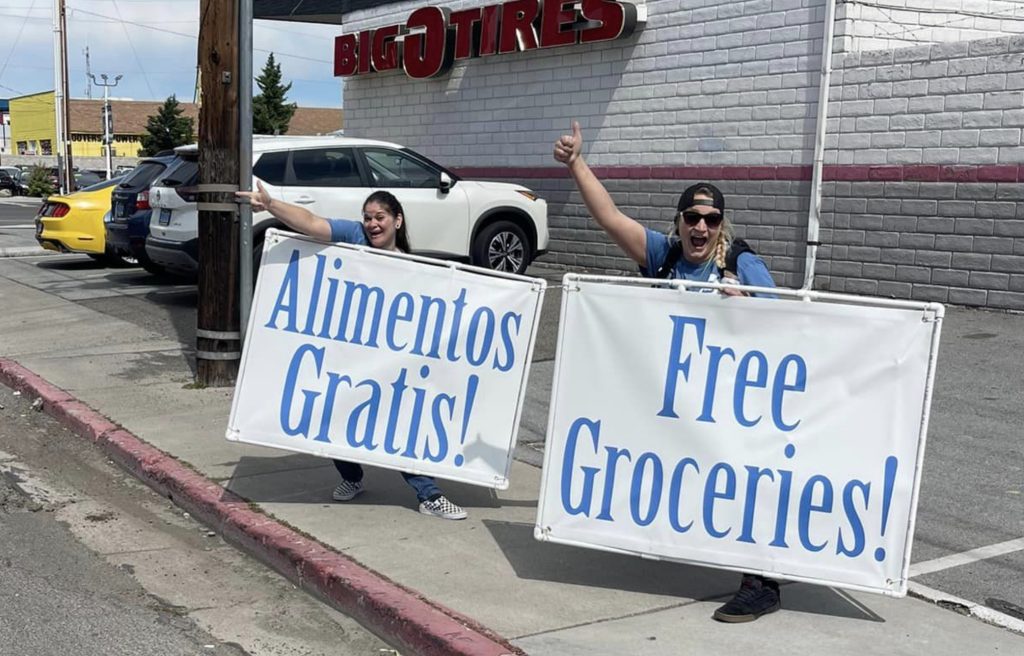 Monthly pop-up food pantry…
to help reach those in underserved areas. Held on the last Saturday of each month. If the last Saturday falls on a holiday weekend, the pop-up food pantry is moved to the third Saturday of the month. Drive-thru or walk-ups are welcome. Our pop-up pantry is held from 10:00am to 12:00pm. No prior sign up is necessary.
For more information contact Charlotte Redding at (775) 323-0386 ext. 10 or charlotte@rsgm.org. This food distribution event is located in our Journey Church parking lot, 630 Gentry Way, Reno, NV 89512.
Holiday food events…
each year help about 1,500 families across Northern Nevada enjoy a traditional Thanksgiving or Christmas meal. Our holiday dinners reach more than 2,000 people in various settings, including senior citizen centers and low-income housing.
Three Thrift Depot stores…
offer great discounts on quality items like furniture, household goods, clothing and more. Click here to see our locations.
Work with other charitable and social service agencies…
to ensure that everyone who comes to us gets the help they need. From substance abuse recovery to outpatient counseling/therapy to work therapy to transitional housing, we make every effort to find the most appropriate solution.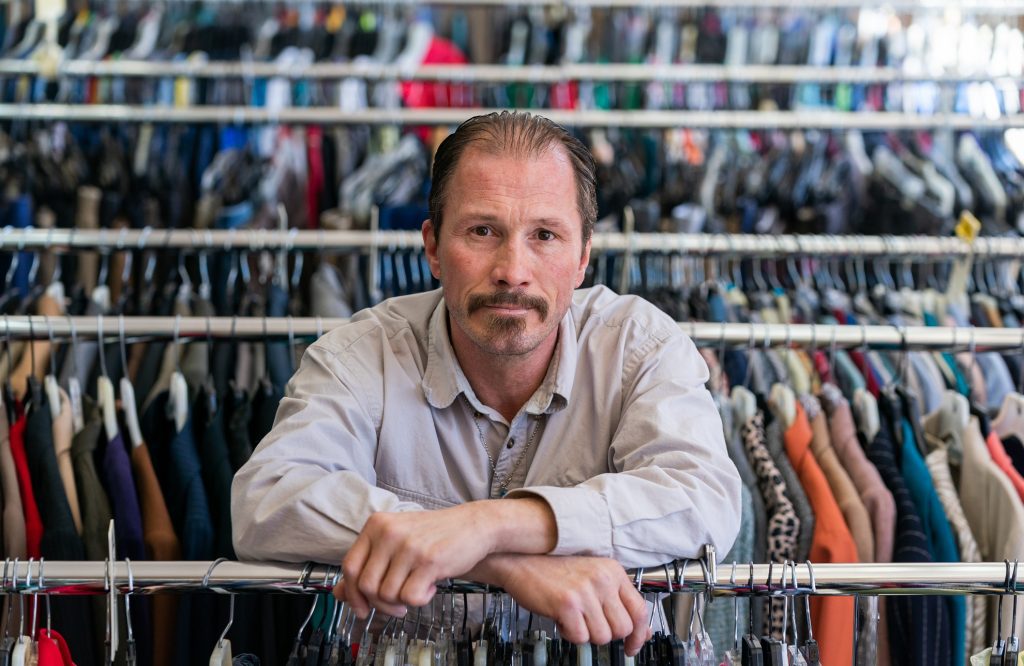 If you or someone you know needs food from our pantry…
Visit us: At our warehouse

2115 Timber Way



Open: 10:00 am – 3:00 pm
Every Tuesday and Thursday.
If you are hungry or know of an individual or family that is, please contact us: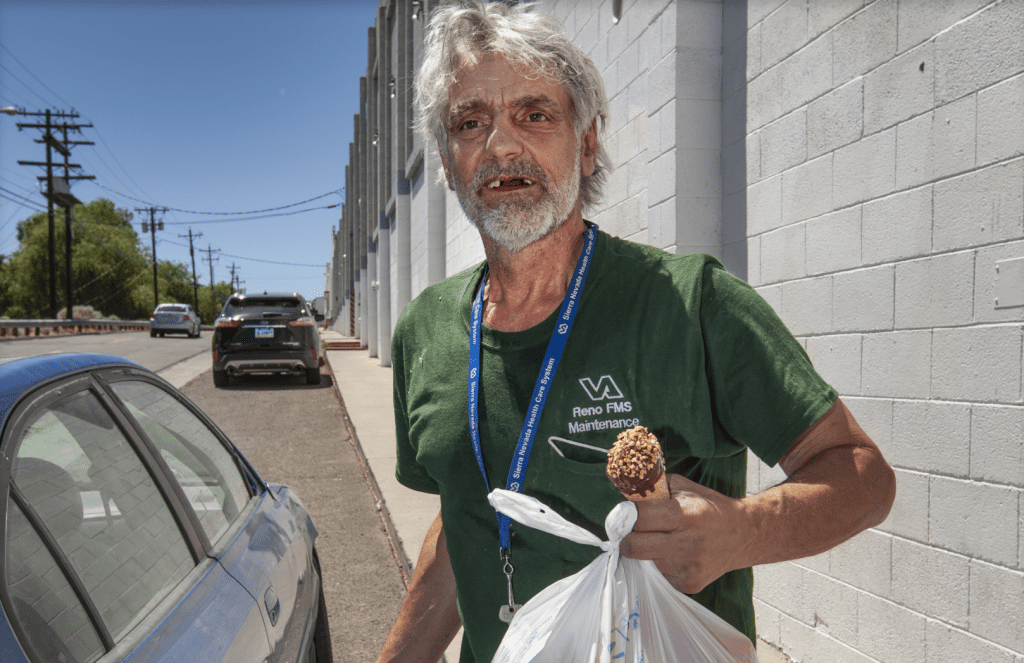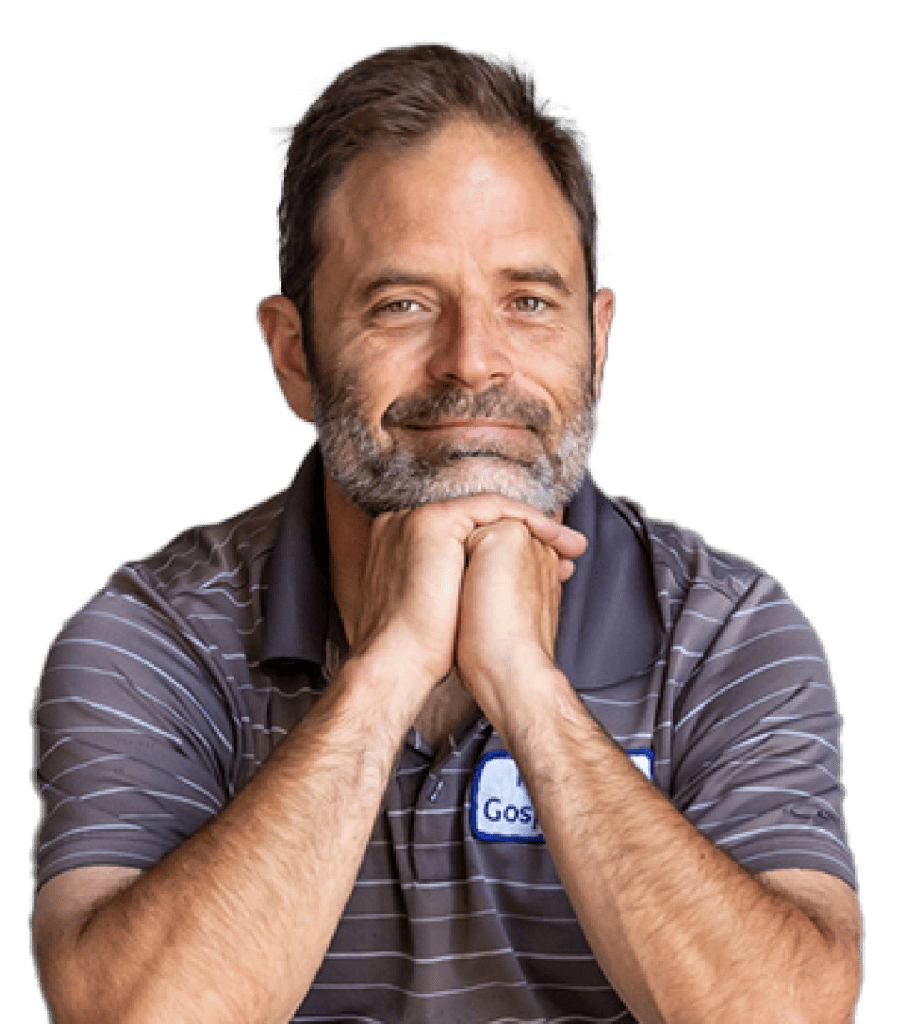 You can help hurting neighbors find hope at the Reno-Sparks Gospel Mission!
Meals, housing and recovery… made possible by YOU