Free meals and groceries for our hungry neighbors.
Free meals served here!


Did you know… generous supporters like you help provide nearly 500,000 free meals each year to our homeless and hungry neighbors in Northern Nevada.


Our staff prepares up to 1,300 meals each day! We serve breakfast and dinner to any individual or family off the streets and provide groceries to hundreds of people each week.


The Mission also provides countless meals throughout the year to needy families across the Reno-Sparks area. We work closely with individuals, families, churches and schools to supply food from our community pantry to those who are in need.


During the holidays, we will serve thousands of meals to those less fortunate across Northern Nevada. Additionally, we'll host several special dinner events during non-traditional times, such as Easter and the summertime.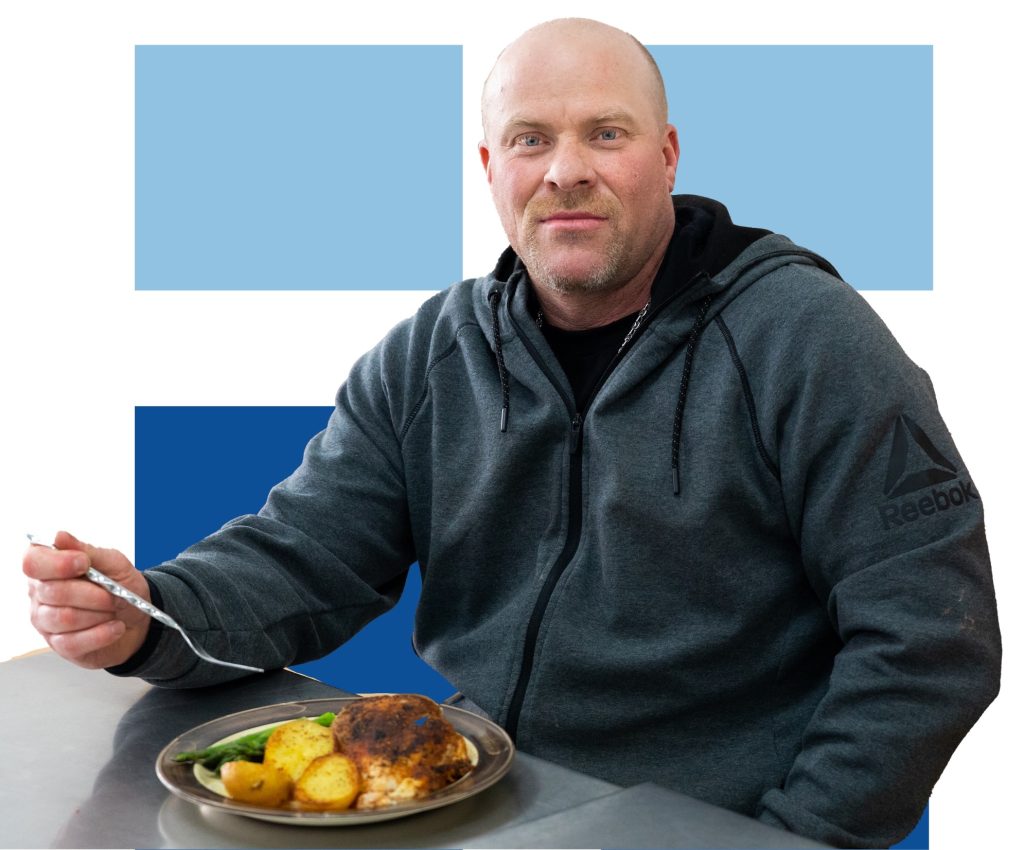 Need free groceries or a meal?
If you or someone you know
needs a meal today:
Breakfast at 7:00 am & dinner at 5:00 pm.
If you or someone you know
needs food from our pantry:
10:00 am – 3:00 pm every Tuesday & Thursday
If you're looking for a way to serve, we'd love for you to join us!
Help serve hot dinners to men, women and children in need, or join us to pass out breakfast in the morning! Volunteer on your own, or with your family, church, coworkers or other group. Our volunteers also help us prepare and distribute bags of groceries for weekly and monthly food pantry events.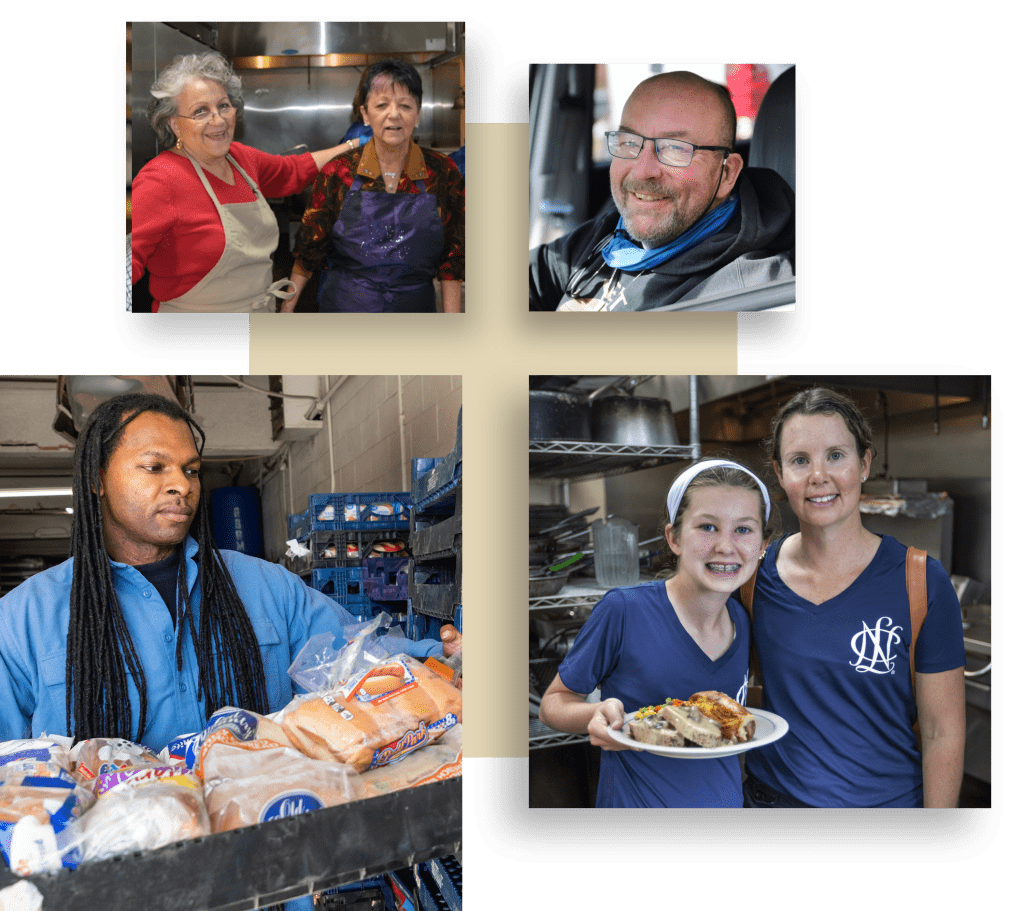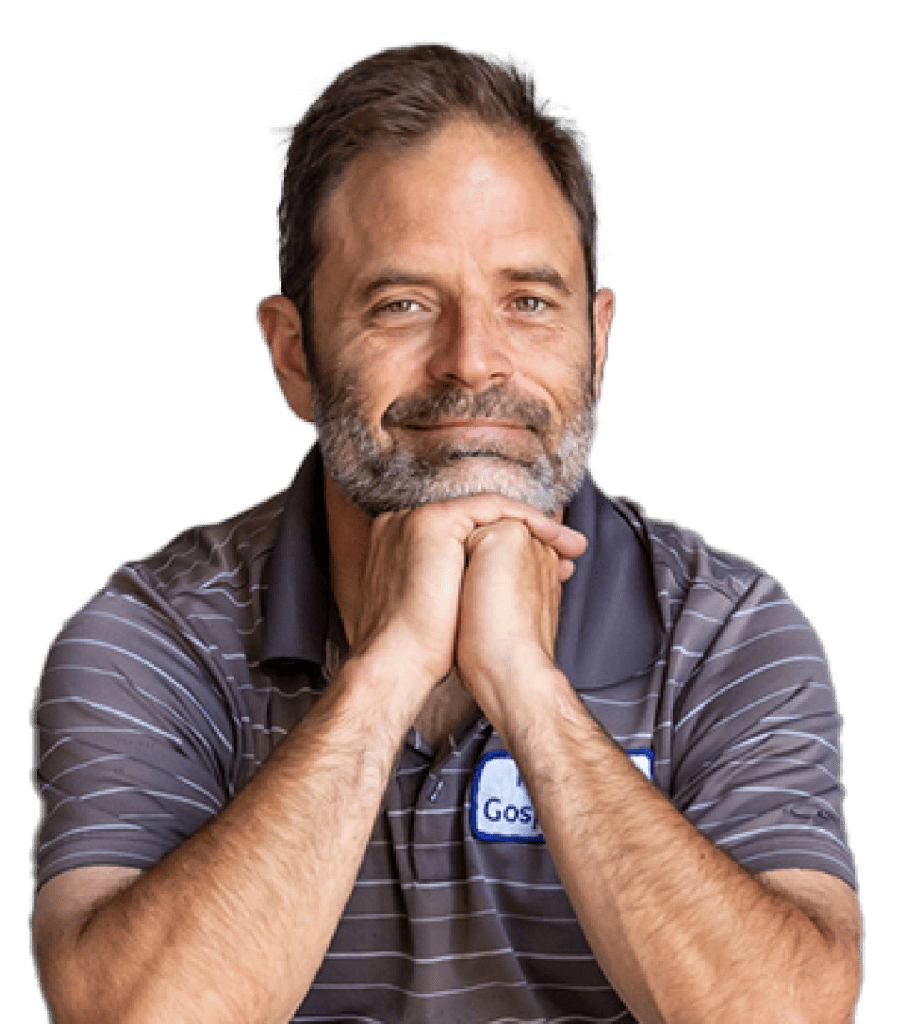 You can help hurting neighbors find hope at the Reno-Sparks Gospel Mission!
Meals, housing and recovery… made possible by YOU