What do you do at the Mission?
I am the Fundraising/Special Events Coordinator.
Tell us about yourself.
I am a mom of four, and a grandma of seven and I love my Lord and family.
How did you end up at the Mission?
My husband, Rick Redding, was the Executive Director, and when he passed, they asked me to join the staff.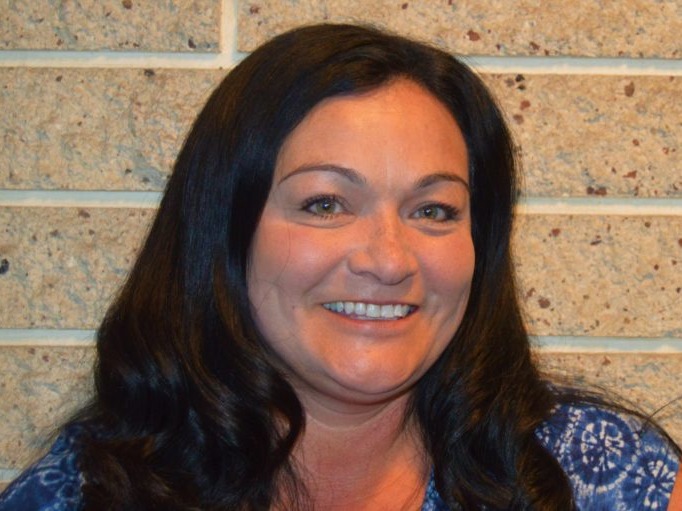 What is one thing about you that surprises people?
I am naturally shy.
What hobbies do you have?
I love to go hang out with family and friends, go to the movies, travel and play golf.
What is your favorite movie or television show?
"Parenthood" and "City Slickers."
What is the best criticism you have ever received?
You can seem unapproachable.
What do you consider your biggest success?
My marriage and my children.
What is the most influential book you've read besides the Bible?
Experiencing God
workbook.
Who has most impacted you on your spiritual walk?
Watching the miracles God performs in transformed lives, especially mine.
How did you come to know Christ?
Introduced at age 12 and then gave my life to Him in my mid-20s during some dark times in my life.
Which biblical character do you identify with the most?
Martha.
What is your favorite memory at the Mission?
I loved getting to watch my husband preach and love on people.
What do you like most about being part of the Mission team?
It is truly a family.
Why the Gospel Mission?
I got involved to help my husband and quickly fell in love with the people and purpose. I believe in the program.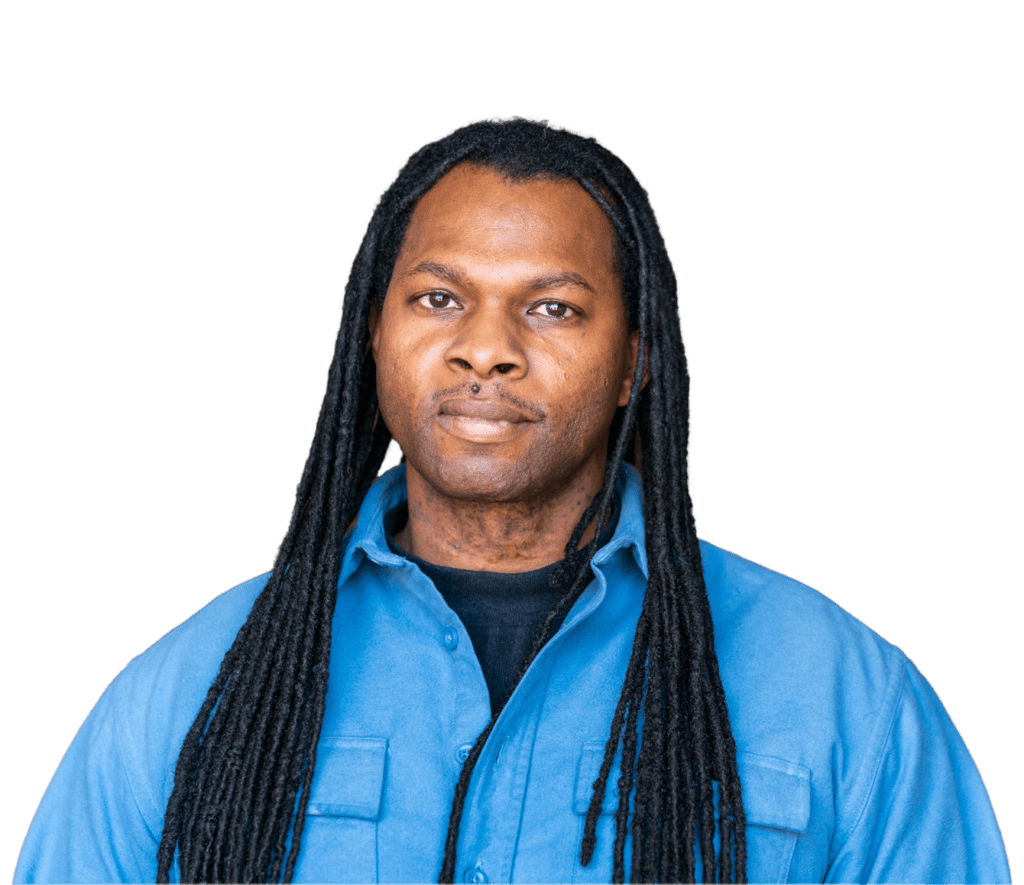 You can help hurting neighbors find hope at the Reno-Sparks Gospel Mission!
Meals, housing and recovery… made possible by YOU