I have lived in this community since 1978.

I have been happily married since 1999. I have an Associate of Arts degree from Truckee Meadows Community College, a bachelor's degree in Business Management from the University of Nevada (Go Pack!), and a master's degree in Business Administration from the University of Phoenix. I won the prestigious "Twenty Under 40" award. This honor is given to only 20 individuals under the age of 40 each year. The award demonstrates strong leadership skills and community involvement in the Northern Nevada community.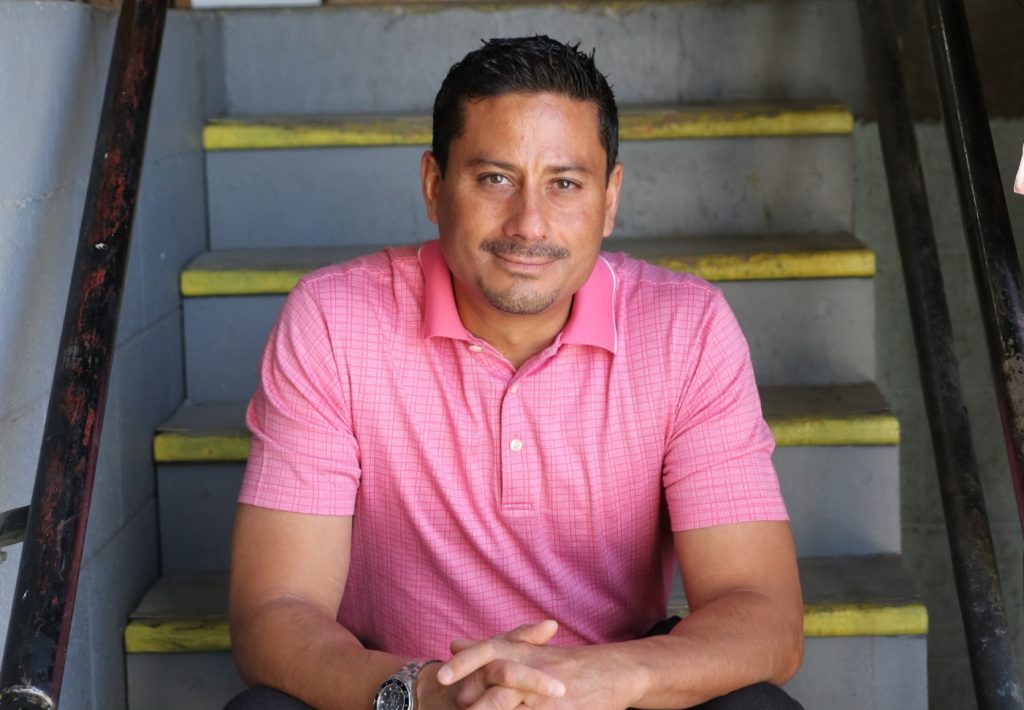 What do you do at the Mission?
I am the Executive Director for this fine organization. I am responsible for growing, strengthening and developing donors as well as business partnerships throughout the area. I am also responsible for the overall operations of the organization.
Tell us about yourself.
I'm very active and enjoy working out 4 days a week. Also, I play competitive softball and I love to snowboard. Carolyn and I are also active within our church (Legacy Christian Church).
How did you end up at the Mission?
While I was earning my master's degree, my former boss pitted me against another employee for the same position. I prayed about it and believed Jesus wanted me to "lay down my life" for this other employee who needed the job much more than I did. When I told Rick Redding about the experience, he offered me a job on the spot. He said I was the type of person they were looking for at the Mission.
What is one thing about you that surprises people?
The one thing that surprises people is that I enjoy many types of music and especially jazz.
What hobbies do you have?
I have many hobbies, but I enjoy spending time with my lovely wife, working out, eating out, playing any kind of sports, and watching sports.
What is your favorite movie or television show?
My favorite movies are the "Godfather" trilogy, the "Bourne" trilogy, and "Good Will Hunting." My favorite television show is "Friends."
What is the best criticism you have ever received?
The best criticism I have ever received is that I am too organized and that I over-communicate.
What do you consider your biggest success?
My biggest success is that I have been married happily for over 20 years and each year is better than the last year.
What is the most influential book you've read besides the Bible?
The most influential books I have read besides the Bible are Measure of Man by Gene A. Getz and Crazy Love by Francis Chan.
Who has most impacted you on your spiritual walk?
There are two individuals that influence my spiritual walk: my wife, Carolyn, and Rick Redding.
How did you come to know Christ?
I came to know Christ in the winter of 1998 while walking to class at the University of Nevada.
Which biblical character do you identify with the most?
Job. He had so many catastrophes in his life, but he continued to hold strong to God.
What is your favorite memory at the Mission?
The day I was hired, August 31, 2006.
What do you like most about being part of the Mission team?
Getting to work with individuals that have the same beliefs and the same common goals. We get to share Christ's love with others and make a difference in this world.
Why the Gospel Mission?
I have never worked for an organization that has tied my spiritual beliefs and talents in one. This organization allows me to do this every day.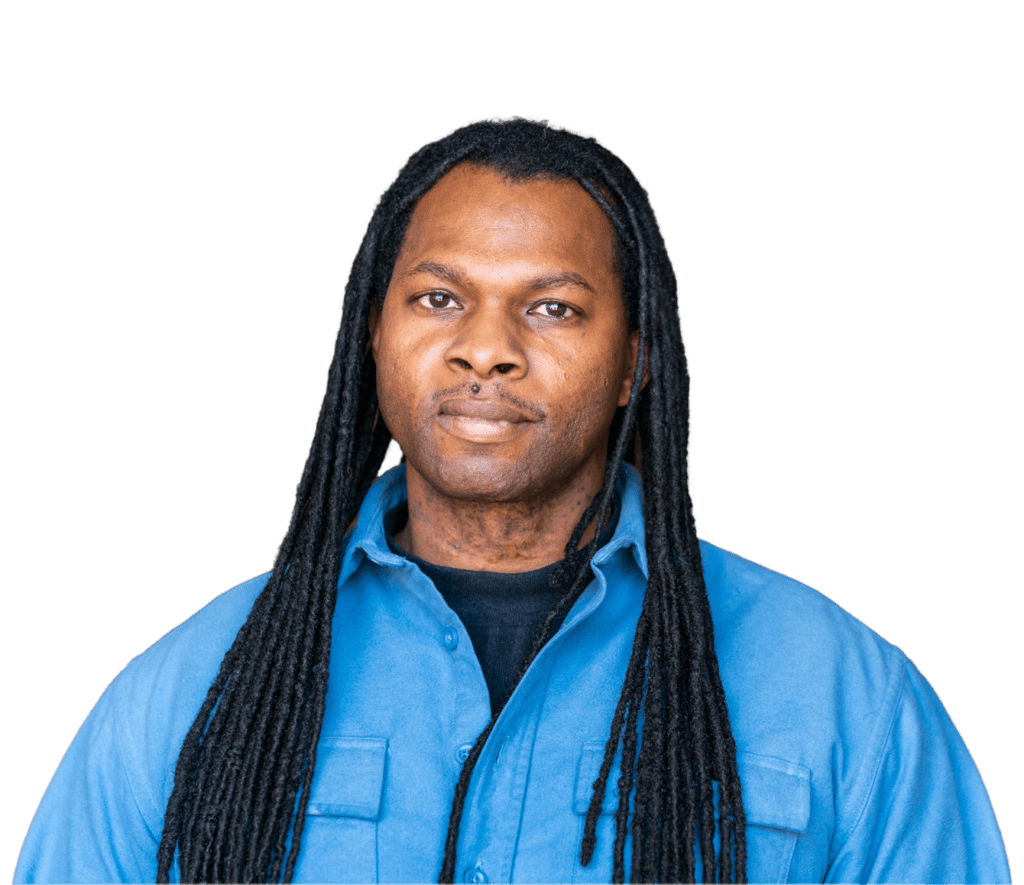 You can help hurting neighbors find hope at the Reno-Sparks Gospel Mission!
Meals, housing and recovery… made possible by YOU