What do you do at the Mission?
I am the Operations Manager and Lead Mechanic at the Mission.
Tell us about yourself.
I'm happily married, love playing golf, and am so grateful to be in the position I am to help others.
How did you end up at the Mission?
I had nowhere to go. I was an alcoholic. I was lost and I thought my life was over. I found the Mission in the phonebook and decided this was my last-ditch effort.
Looking back, who would have ever guessed where I'd end up but God!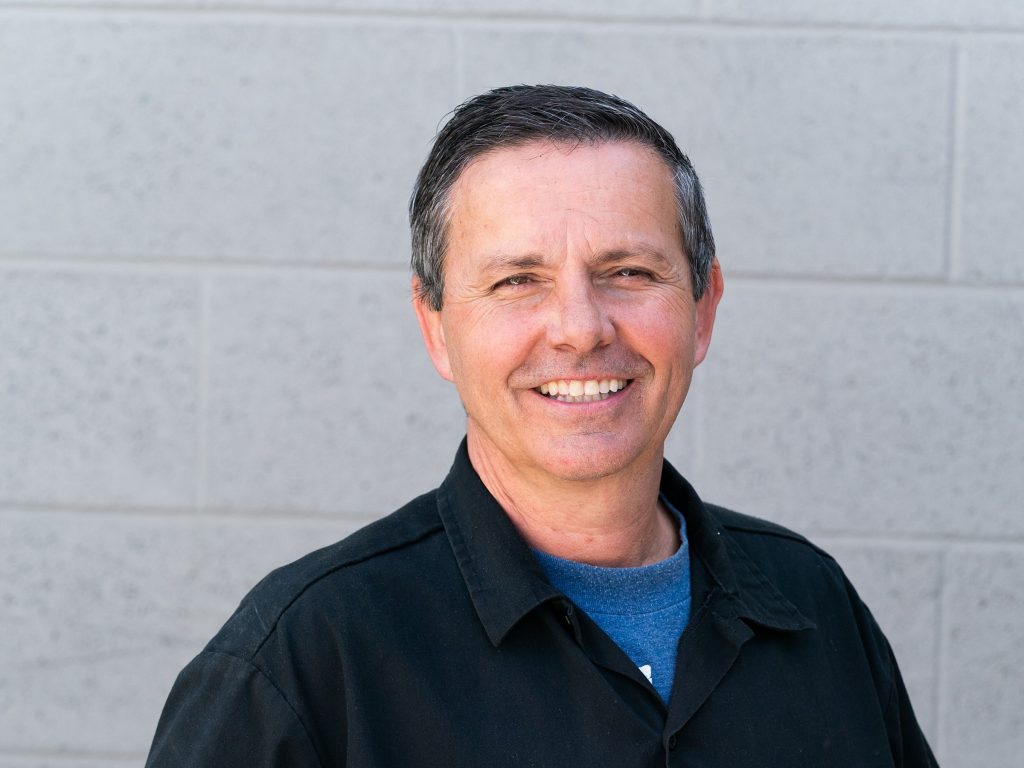 What is one thing about you that surprises people?
Some people don't know because of my mild dyslexia, but I'm really intelligent!
What hobbies do you have?
I love golfing and washing my truck. I like being outside for quiet times to relax and reflect with God.
What is your favorite movie or television show?
"Seinfeld," it's funny and I love laughing!
What do you consider your biggest success?
My recovery.
What is the most influential book you've read besides the Bible?
Crazy Love
by Francis Chan helped mold how I view God and my love for Him.
Who has most impacted you on your spiritual walk?
Caylie Dellerman and my missionary friend, Ryan Ashley. They both challenge and encourage me in my walk with God.
Watching how Rick Redding loved Jesus helped me to fall back in love with Christ.
How did you come to know Christ?
I was 5 when I first felt God stirring my heart, and then I rediscovered and fell in love with Him at the Mission.
Which biblical character do you identify with the most?
Moses, because he can't talk! How many times have I wished I had an Aaron in my life…
What is your favorite memory at the Mission?
Proposing to Mariah in the hallway! I had wanted to plan something big, but seeing her that day, I knew I had to do it right then and there. The Mission has been such an important place to us that it made it special.
What do you like most about being part of the Mission team?
How we get to truly show God to others through serving.
Why the Gospel Mission?
The staff truly loves God and other people, and I'm so grateful to be part of this family.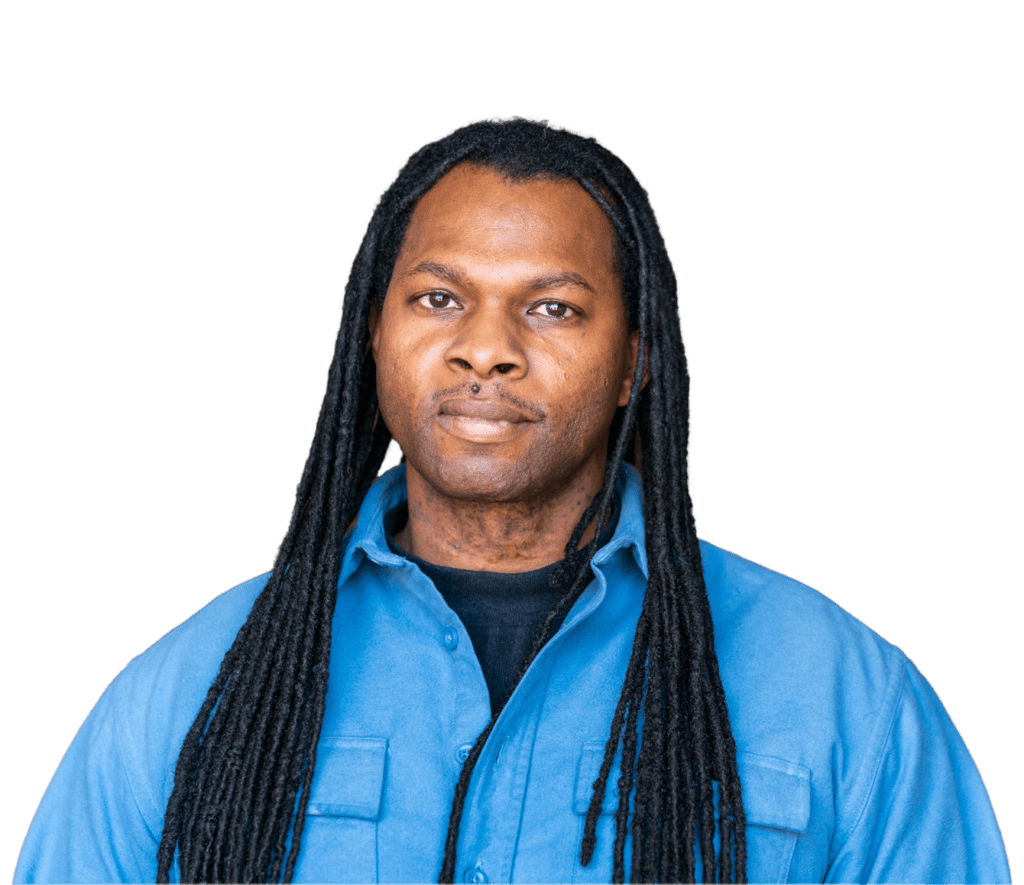 You can help hurting neighbors find hope at the Reno-Sparks Gospel Mission!
Meals, housing and recovery… made possible by YOU