I am the youngest of five children, born and raised in Oceanside, California. I have three sons, 12 grandchildren, and two great-grandchildren. I was raised in a Christian home by a mother who put God before everything. I gave my life to Christ in 1996, but found myself still struggling in a lot of areas that I had not given over to Christ. In these struggles, I rebelled and was disobedient to the God I claimed to love. I recommitted my life back to Christ in 2004 when I walked through the doors of this Mission. I have been an employee of the Mission since 2005 when I started in Dispatch and then went to work in the Administrative Office. I am also the Women's Services Coordinator.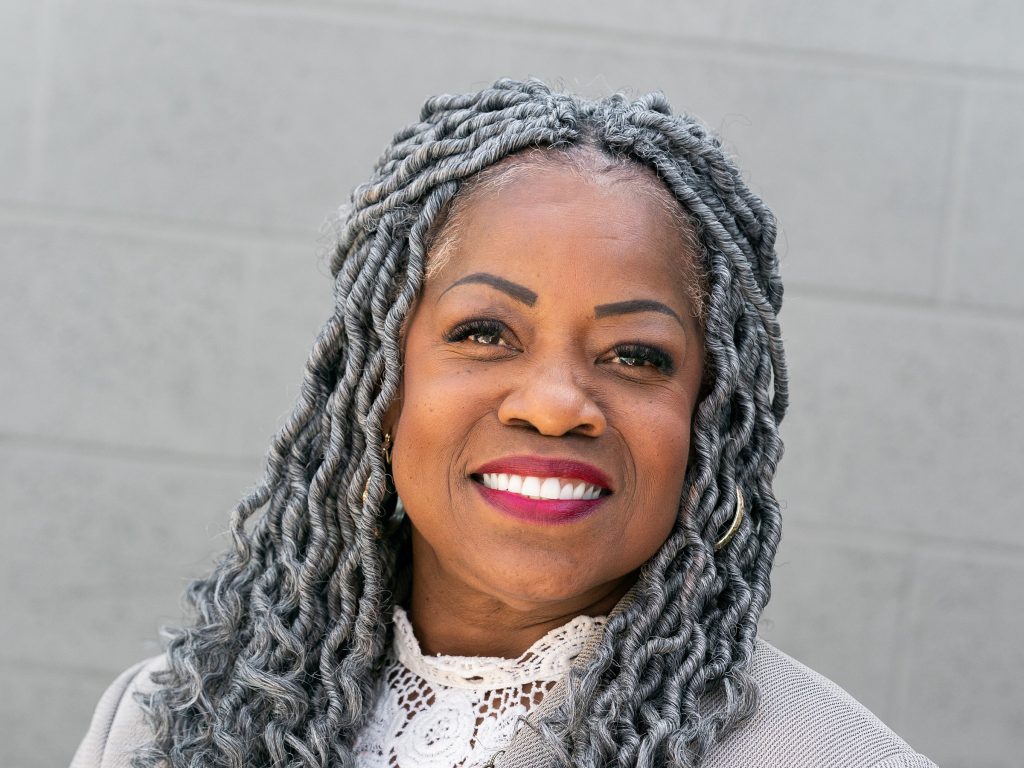 What do you do at the Mission?
I am the Women's Services Coordinator/Front Office Manager
Tell us about yourself.
I love the Lord. I am a mom and a grandma. I love to laugh and just be silly at times. I enjoy watching a good movie, and going out to eat and trying foods from different cultures. I like watching God move in the lives around me, including my own. I really love my job. I am so very blessed that I have been brought out of darkness, and now I live in His marvelous light.
How did you end up at the Mission?
By God's divine grace. I was an addict and got fired from a job. I couldn't pay rent at the place where I lived and ended up homeless.
What's one thing about you that surprises people?
That I was an addict.
What hobbies do you have?
Collecting good movies.
What is your favorite movie or television show?
I don't have just one favorite movie, but if I had to choose a television show it would be America's Got Talent.
What is the best criticism you have ever received?
That everything is not always black and white.
What do you consider your biggest success?
Giving my life to Christ.
What is the most influential book you've read besides the Bible?
Who I Am in Christ
by Neil T. Anderson.
Who has most impacted you on your spiritual walk?
Over the years several people impacted me. The first one was Roxie Williams, who was there when I gave my life to Christ. There was Steve Higgins, who reminded me that there is no fear in Christ. Rick and Charlotte Redding taught me a lot, loved me and are still constantly encouraging me.
How did you come to know Christ?
I grew up going to church, but never had a relationship with Christ. That didn't happen until I met a woman named Roxie Williams, who showed me the love of Christ. It was then I accepted Him as my personal Savior.
Which biblical character do you identify with the most?
The Prodigal Son: Luke chapter 15, verse 32.
What do you like most about being part of the Mission team?
The family dynamic we have here. It's not just a job, not a place you clock in and out. We work as one body in this family, and Christ is the head in all of our lives here on staff. That is what makes this an amazing place, and I am grateful that I am part of it.
Why the Gospel Mission?
Because God is doing amazing things here – miracles are happening every day!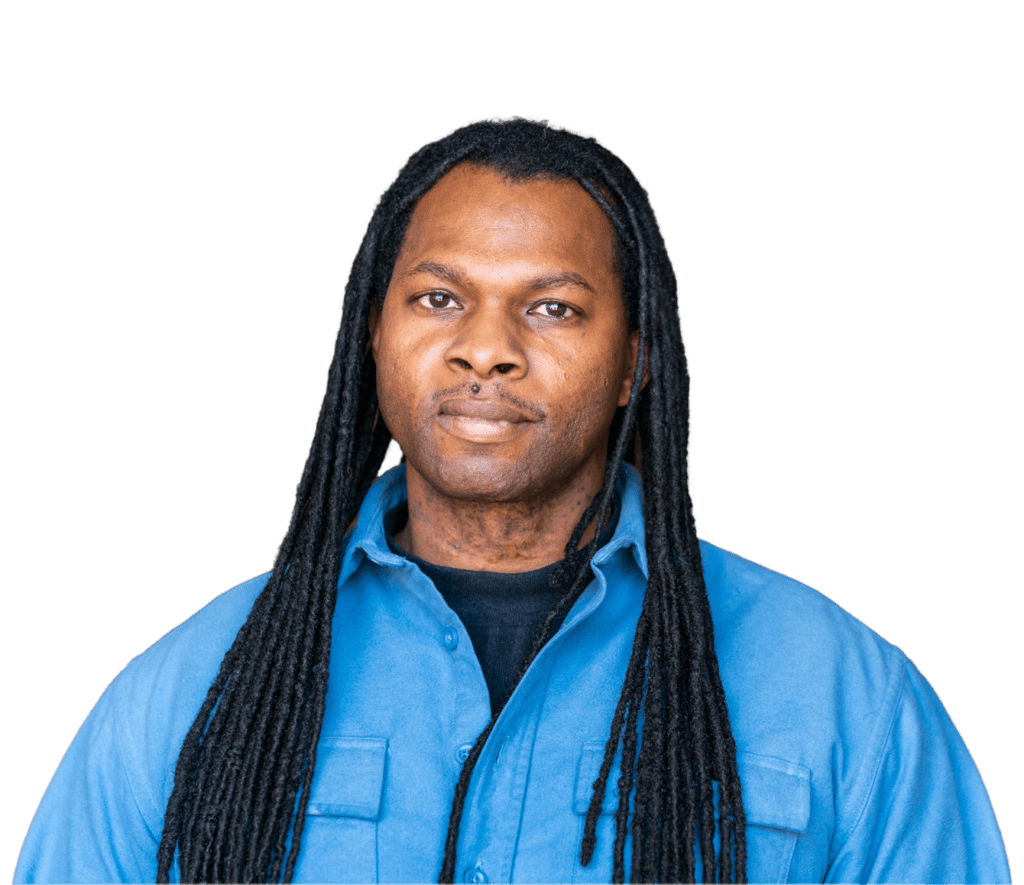 You can help hurting neighbors find hope at the Reno-Sparks Gospel Mission!
Meals, housing and recovery… made possible by YOU