"I Want God IN MY LIFE."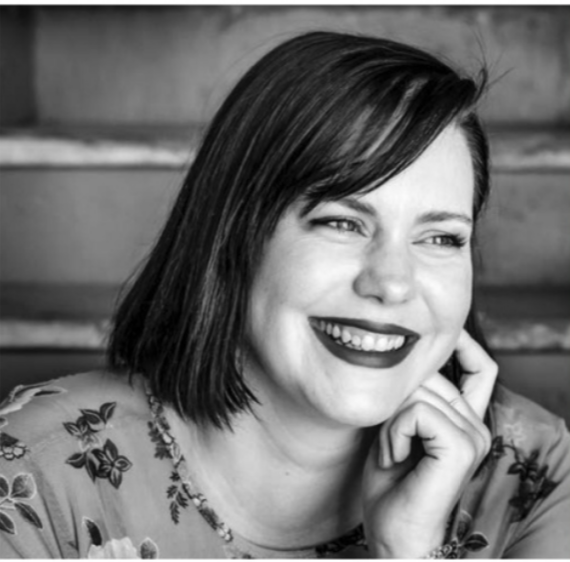 "I Found Myself at the Mission. I Now Feel Peace and Joy… and a New Sense of Wonder"
Chelsea felt good… it had been several days since her last drink. But as she continued with her day, she started to feel a little strange. She thought she was getting a migraine, but soon realized this was different. She doesn't remember anything after that. She'd had a seizure. Thankfully, the staff at the Reno- Sparks Gospel Mission were there to help.
"The timing of it was amazing – it was the day after I arrived at the Mission. I'm so glad I was here… I don't know what would have happened if I was alone," she says.
But it wasn't just because of the seizure that Chelsea was grateful. The Mission was helping her heal in other ways, too. Chelsea had gotten married and started a family at a young age. But the marriage didn't last, leaving Chelsea hurt and lost. She turned to alcohol to numb the pain.
"I had a great job and was doing well at work. I thought I could control my drinking, but I couldn't. I wasn't being the mother, daughter and friend I needed to be. I was miserable."
Chelsea's brother had faced similar struggles and turned his life around at the Mission. Chelsea came here hoping she could find a new start too. Through our programs, Chelsea received the  support she needed to overcome her addiction and heal from her seizure. She also transformed emotionally and spiritually. She realized the importance of fellowship and of surrounding herself with people who understand what she is going through. And, most importantly, she got to know the Lord.
"Now I know that I want God in my life. I'm falling in love with Him over and over again," she says.  As Chelsea continues to heal, she's looking forward to a new life – free from addiction and grounded in the foundation of God's love.
Chelsea is excited to celebrate the restored hope she has been given this Christmas – and wants YOU to know just how grateful she is. "No person here is the same… their identity is not their addiction. They need help in different ways, and the Mission is able to meet those needs."
To read the full newsletter, click here.