"Thank You for Helping Me Get My Life Back!"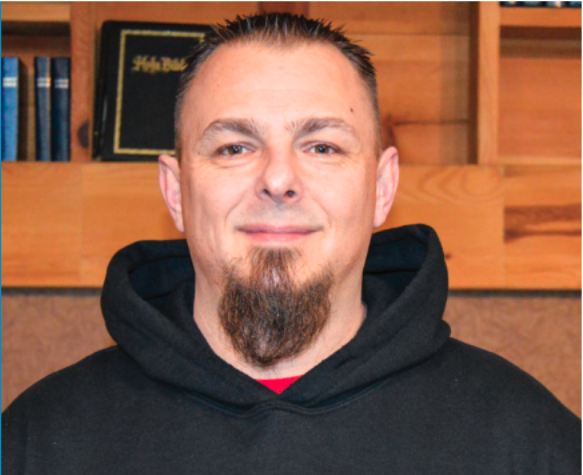 "When I Failed Their Drug Test, They Immediately Took My Son Into Custody."
My name is David, and my son who is 6 means everything to me. I think our bond is especially strong because I grew up in an abusive home where I was either being whipped or ignored, and I want him to have a different, better childhood. There's nothing I won't do for him, and that includes defeating my drug addiction.
That's why I'm here at Reno-Sparks Gospel Mission. I've struggled with drugs since my teens, when I started smoking pot with friends in an attempt to find acceptance. Over time, hard drugs took over my life and became my priority. And getting high became my way of dealing with life.
Things came to a head when my wife, our son, and I were evicted from our home. I went to social services for help, but when I failed their drug test, they immediately took my son into custody. I was shattered. It was the worst day of my life, and I felt like there was no hope, that I was never going to see my son again.
But here at the Mission, I've discovered there is hope in Christ. After years of holding on to stuff from my past, I've learned to forgive, just as I've been forgiven. And now I feel like a weight has been lifted off my chest. I have joy in my life now, and I have a purpose. I know that I'm a good man—a child of God and that He accepts me.
Soon I'll graduate from the Mission's recovery program and I'll be reunited with my wife and son. I know that without God in my life, there's no way I could possibly have done this. Thank you for supporting the Mission and helping me get my life—and my son—back.
To read the full newsletter, click here.