"The Mission Is a Miracle to Me"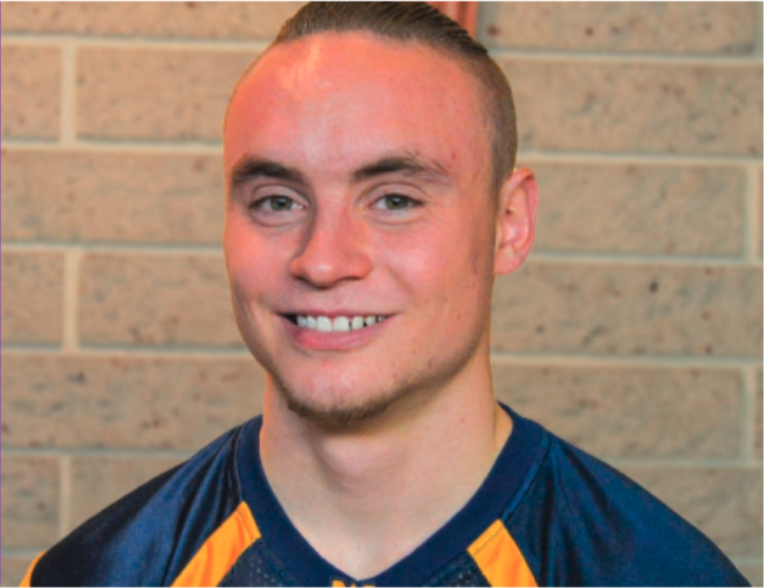 "I Quickly Learned That This Is a Place That Changes People's Lives."
My name is Seth and when I was 14 years old, my stepdad was sent to prison and my mom lost custody of my two younger sisters. Everything felt like it was falling apart.
I began hanging around bad people who were not good influences on me. Then I started drinking alcohol and doing meth. Meth was everywhere. Everybody I was hanging out with either used it or sold it. After a while I was selling it too…and stealing cars.
In my late teens, I was arrested and the judge said my choices were one to five years in prison or coming to the Reno-Sparks Gospel Mission. I didn't want to come to the Mission, but I really didn't want to go to prison. So, I chose the Mission.
I'd been to a rehab program before, which didn't work so well because it was only 28 days. But I could tell the Mission was different. I quickly learned that this is a place that changes people's lives.
Working through my addiction, one of my favorite classes here has been about the relationship we have with God—about loving others, pointing people toward Christ, and not falling into sin. I've always believed in God, but I never put Him first. Now, I'm learning that I can't do it on my own. And God is helping me through prayer and learning His Word.
The Mission is a miracle to me. I've never seen anything like it. With guidance from the staff, my goal when I graduate from the program is to go to automotive school and become a mechanic. My heart is full of gratitude for the help I'm receiving.
Your continued support today will give more people like Seth a fresh start and hope for a brighter future. Thank you!
To read the full newsletter, click here.