"My Heart Has Experienced a Change"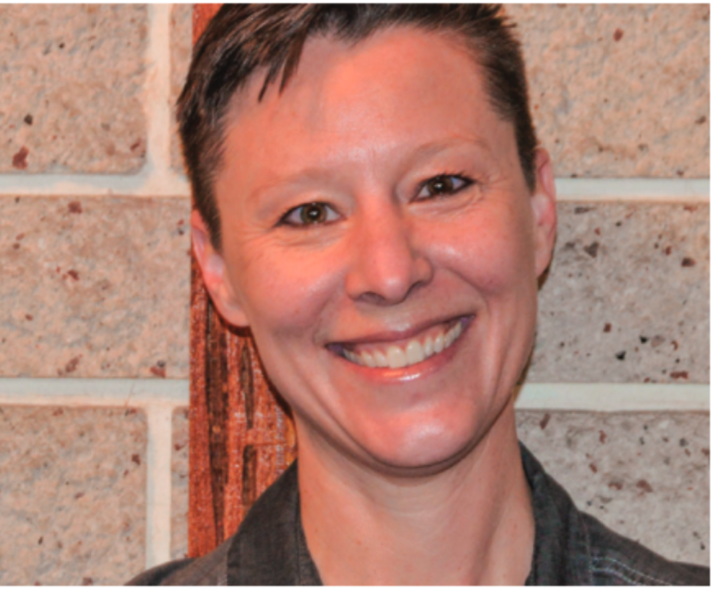 "I Had Completely Given Up on Life."
My name is Stephanie, and I never imagined I would become an alcoholic. I graduated from Berkeley with an MBA, had a thriving upper management career with a large company, and was engaged to be married. But I lost all of that to an alcohol addiction that has haunted me for the past 20 years.
I had periods of sobriety during that time when I thought I would never drink again. But I would always relapse, and each relapse was more devastating than the last. Several times I was arrested for driving under the influence, and it got to the point where I had completely given up on life and was homeless.
One day, I was found in some bushes behind a convenience store with a blood alcohol level of 0.5, which should have killed me. I was taken to a local detox center and once I began to come to, I begged them to not release me until I could go straight into a recovery program. They recommended Reno-Sparks Gospel Mission.
That was last October, and all I can say is this Mission is a miracle. I've had quality counselors and care in other programs, but the authenticity and genuine love shown by the staff here is unlike anything I've ever seen before. They've shown me that God didn't quit on me. As a
result, I have a new life now. My heart has experienced a change, and going forward my identity is going to be based in Christ.
I'm so grateful for everyone who supports Reno-Sparks Gospel Mission. And I want them to know they're saving lives and that people are being transformed.
To read the full newsletter, click here.